Custom House
Custom house was the first building built for the public in Dublin. Architecturally it's considered as one of Dublin's most historical and important building. Graceful pavilions, arcades and columns mark the elegance of this exquisite Georgian building. The central dome is topped by a 16 foot- statue of Commerce. There are 14 keystones over the doors and windows, known as the Riverine Heads in respect of the Atlantic Ocean and the 13 principal rivers of Ireland. The exterior of the building is beautifully adorned with sculptures, coats of arms and a series of sculpted keystones symbolizing the rivers of Ireland.
Old Jameson Distillery
Visiting is an unforgettable experience that will transport you back in time to the days when one of Ireland's greatest entrepreneurs, John Jameson, first made the whiskey that is Irish legacy today. The story of John Jameson & Son through the history , the atmosphere and above all the taste. You will discover the time honoured secret of how three simple ingredients - water , barley and yeast - are transformed into the smooth golden spirit that has always been and continues to be Jameson Irish Whiskey. After the Tour, all visitors are rewarded with a Jameson signature drink and lucky volunteers are selected to participate in a tutored whiskey comparison and earn a much coveted personalised Whiskey Taster Certificate.
Cheers!
And finally Dublin is very convenient for shopping.
Very reasonable prices allow to everyone finds something for itself.
Shopping in Dublin focuses on the two main pedestrianized shopping streets of Grafton Street , Stephen 's Green on the Southside Centre and Henry Street on the Northside and their surrounding streets.
The two streets are just either side of the river, a few minutes walk apart.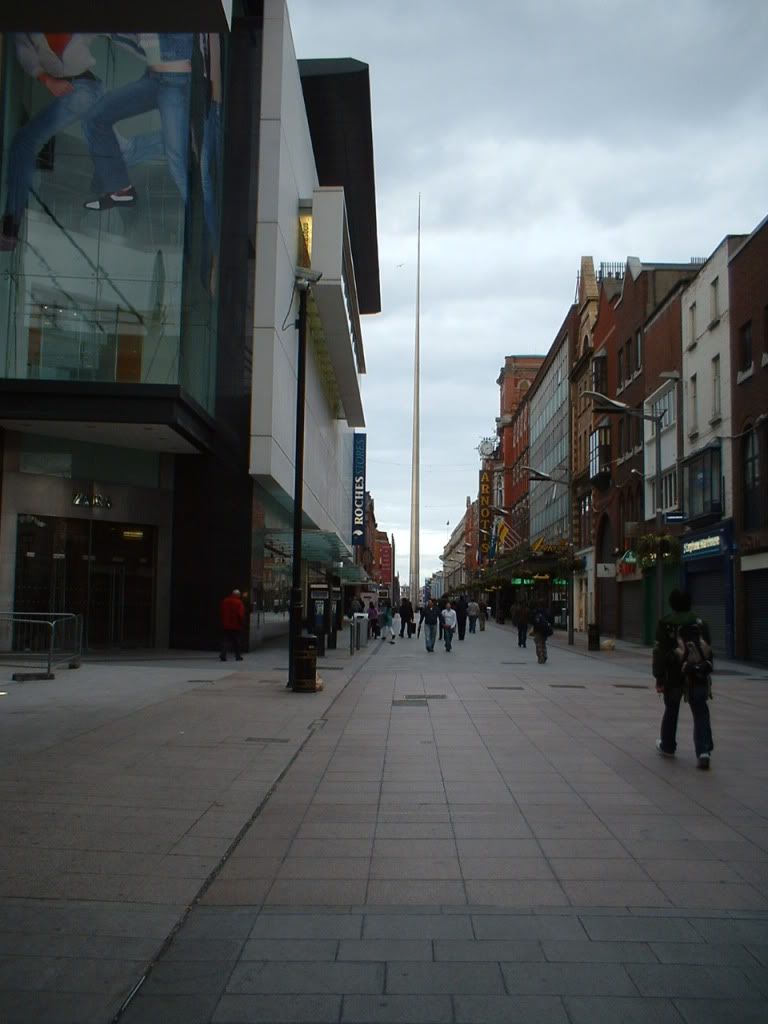 Henry street
Grafton street