In Stockholm I stayed at the hotel Hellsten.
I chose this hotel, believing the reviews that I read on Trip Advisor and I've not regretted.
My room was a bit small but since on my travels I spend a little time in the room, that didn't bother me.
Breakfast was excellent, rooms clean, I had internet access in one room which I called the living room because there I really felt so. Coffee to all guests of the hotel was free.
After a hard whole day wandering around the city and the museums it was a great pleasure to have such a corner where you feel like at home.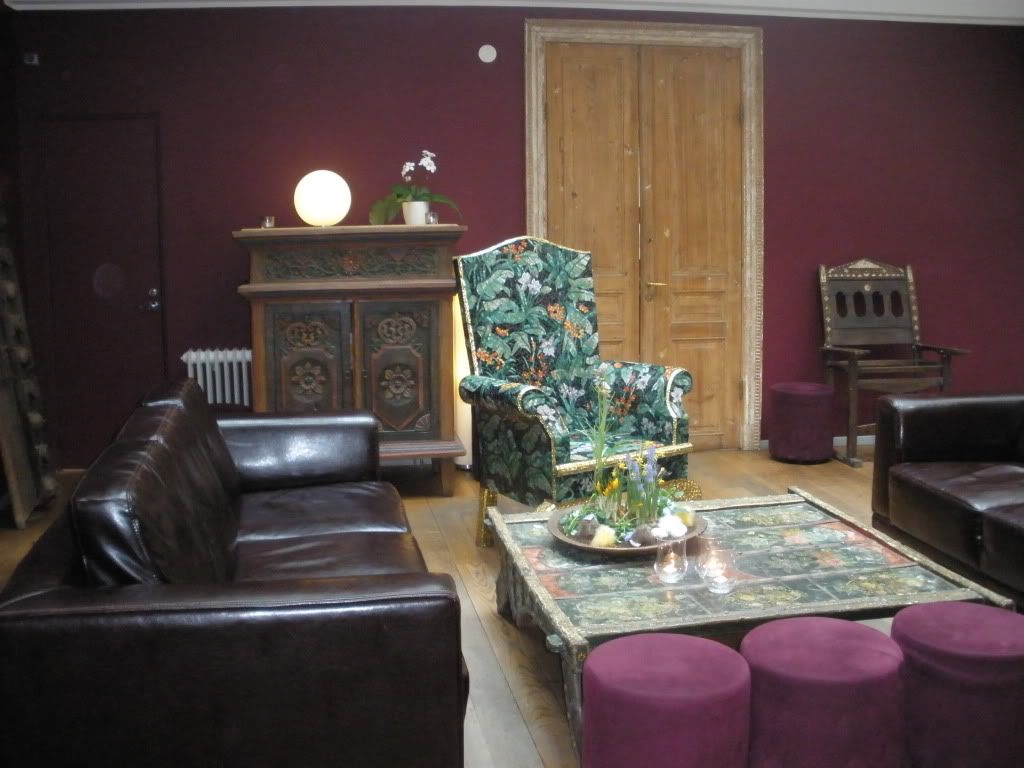 Living room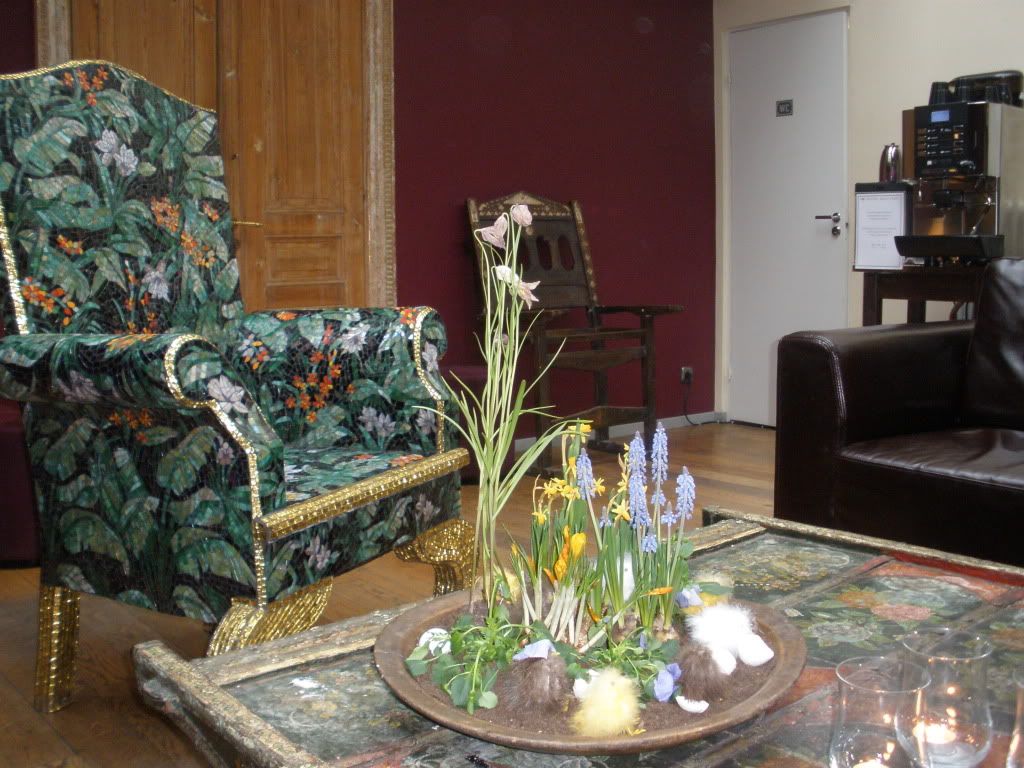 Living room
Room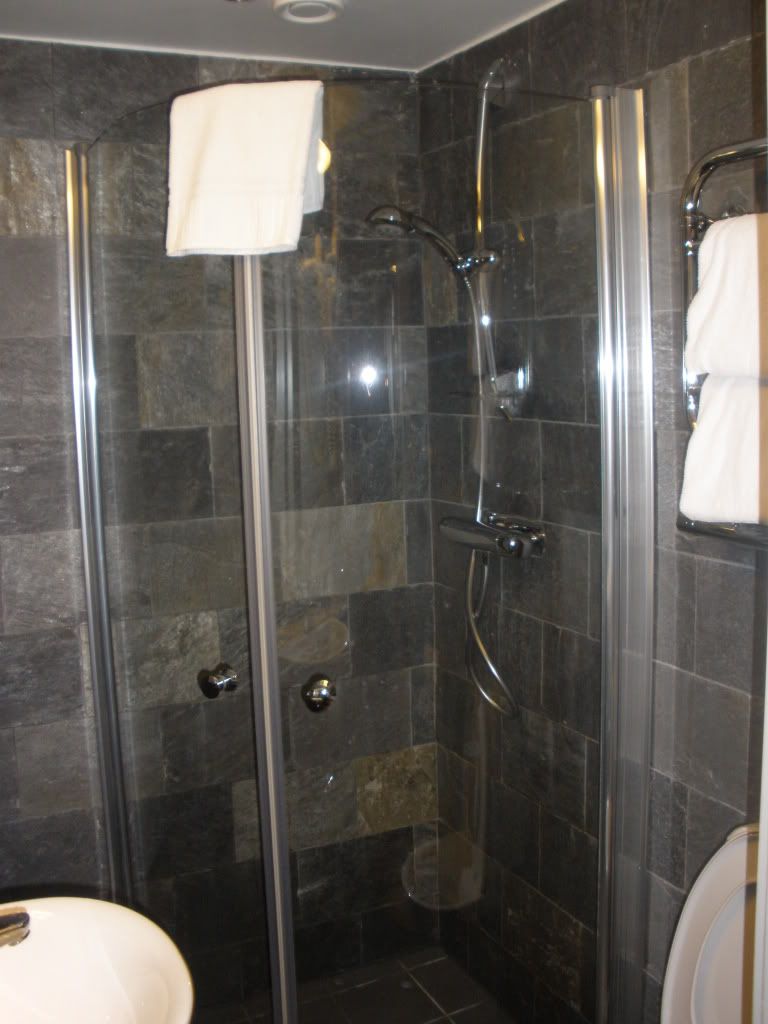 Bathroom
View from room