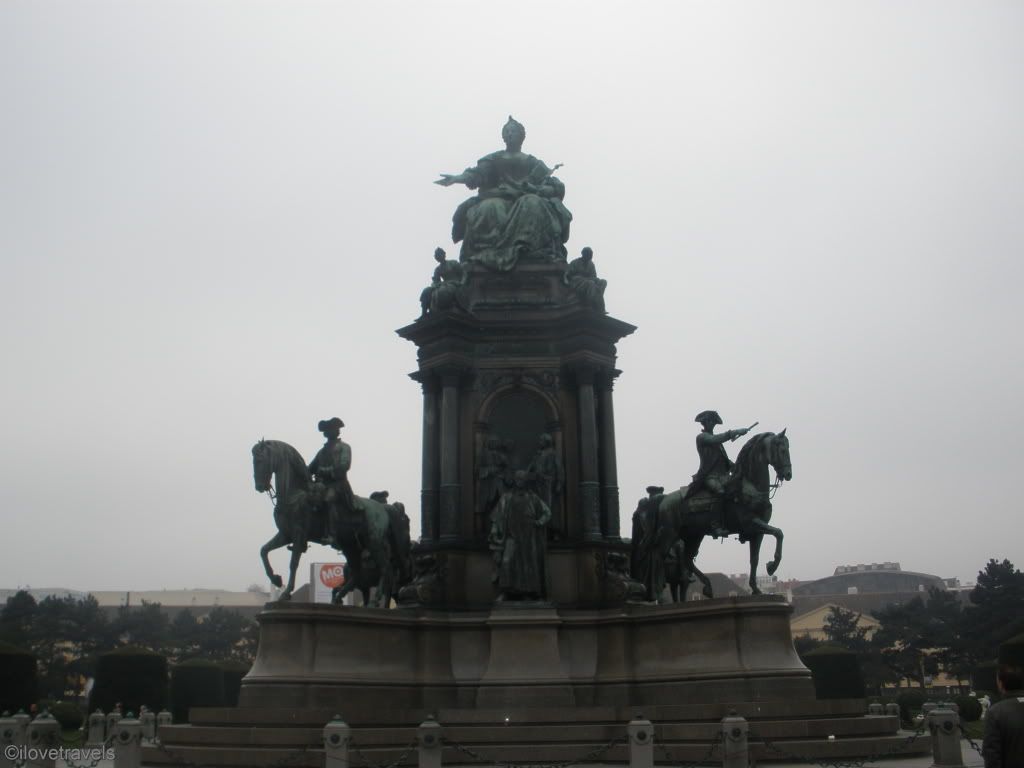 Maria Terezia Platz
Vienna, the capital of Austria as well as the largest city with a population of about 1.6 million inhabitants. It is also the cultural capital of Austria, and I dare to say, cultural capital of the world, at least when it comes to music.
You have the opportunity to attend a concert or some other kind of musical event almost at each step. It is really hard to choose among them all indeed. I am a music enthusiast, and regularly attend all the musical events in my city, but here I felt as a musical ignoramus.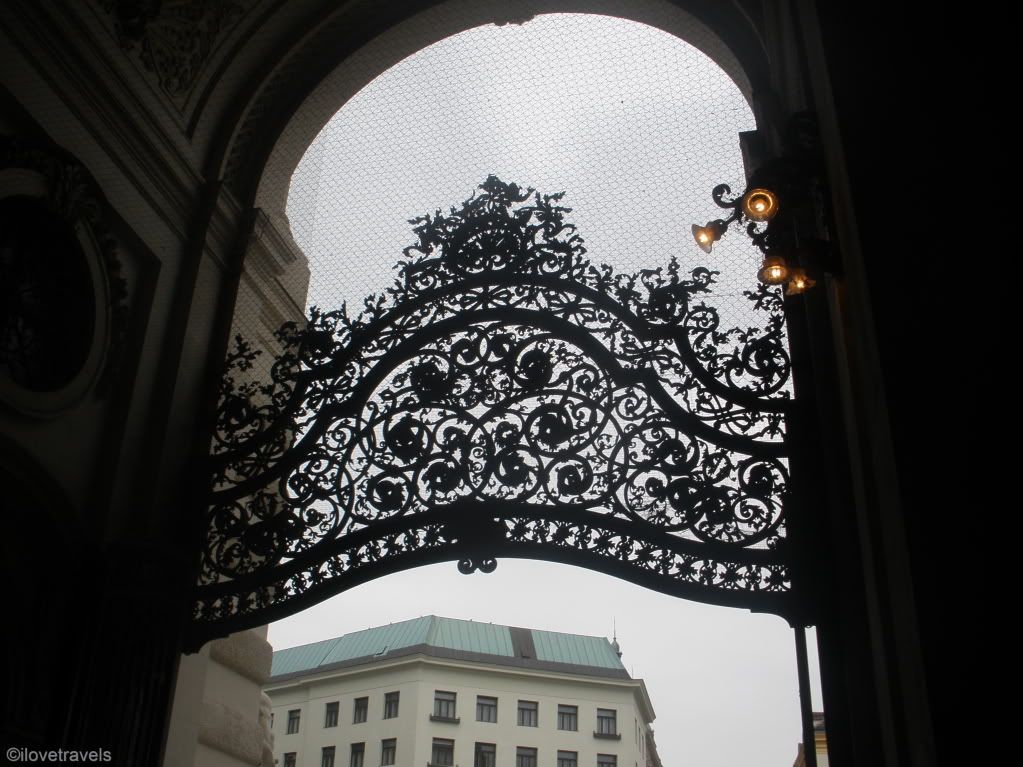 Last year, when I stopped in Vienna for few hours on my way to Prague and decided to change the "just stopping by on my way to some other place" attitude towards Vienna. This IS a city of history, culture, music, waltzes, mmm cakes, a city of tremendous value, and should have more of my attention and respect. So the decision of staying in Vienna for few days and getting to know it a bit was made.
Vienna is a city full of valuables that can't be seen the in one visit. Our goal, for this visit, was to enjoy long walks through the city and to see let's call it, the most essential sightings.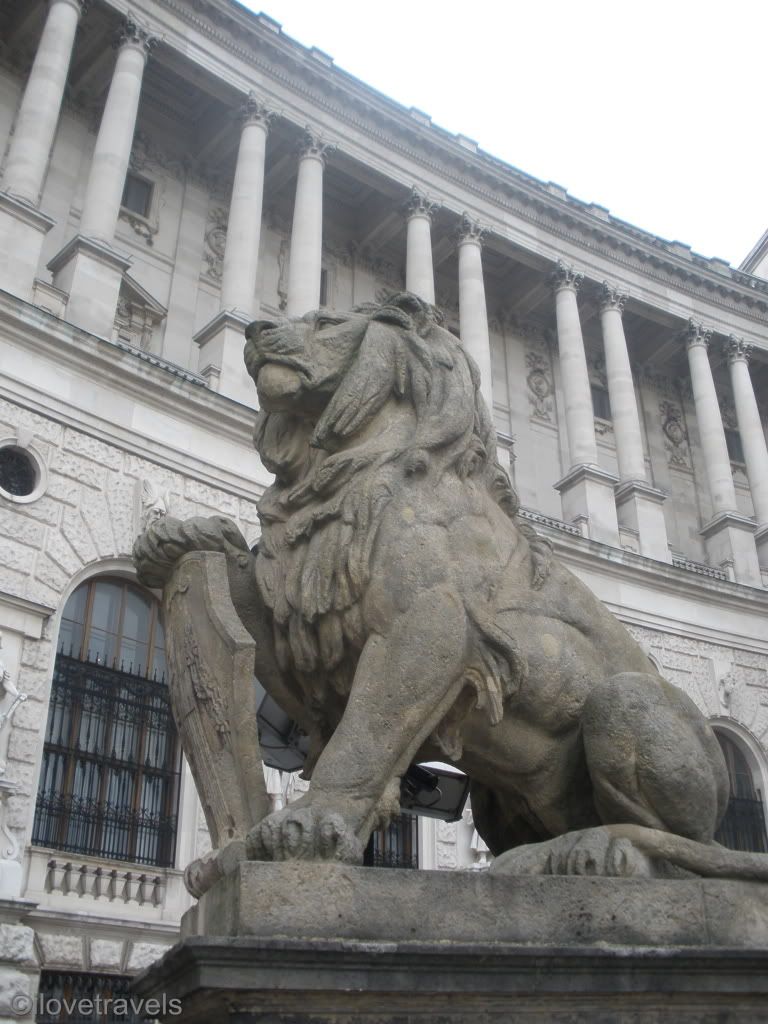 We arrived quite early, settled in our hotel in Mariahilferstrasse and immediately went for a walk. Our choice of hotel was perfect, the majority of the most important sites were available to us on foot. At the end of the street, there are the Museum Quarter, Maria Terezia Platz and Hofburg Castle.
Choosing what to see now and what to leave for the next visit was quite a difficult task.
The Austrian National Library was among the first attractions I chose to visit.
To be continued....