Santa Maria del Carmine
Wandering through the city, at the entrance to the historic Brera quarter we encountered the beautiful church dedicated to Santa Maria del Carmine of which we haven't read before in any guide. When we entered into its interior we found a real little gem of Milan. This brief description of its history that I present to you, we read in the church.
Pinacoteca di Brera
The Pinacoteca di Brera is an art collection in Milan, Italy. It contains one of the foremost collections of Italian paintings. The Pinacoteca di Brera is Milan's most outstanding museum and is considered one of the most prestigious art collections of the world. The collection was founded by the Austrian Hapsburgs in the late 18th century. Napoleon dramatically enlarged the collection as he planned for Milan to become a major European capital. Once Napoleon was defeated, the art works remained in Milan instead of being redistributed to the original owners. The patrons of the collections believed that a museum should benefit the whole community, and thus preserved it for visitors.
Saint Ambrogio
One of the most ancient churches in Milan, it was built by Saint Ambrogio in 379-386, in an area where numerous of the Roman persecutions had been buried. The first name of the church was in fact Basilica Martyrum.
In the following centuries the edifice underwent several restorations and partial reconstructions, assuming the current appearance in 1099, when it was rebuilt in Romanesque architecture.
The church also houses the tomb of Emperor Louis II, who died in Lombardy in 875.
In August 1943 the Anglo-American bombings heavily damaged the Basilica, in particular the apse and surrounding area.
La Scala Opera House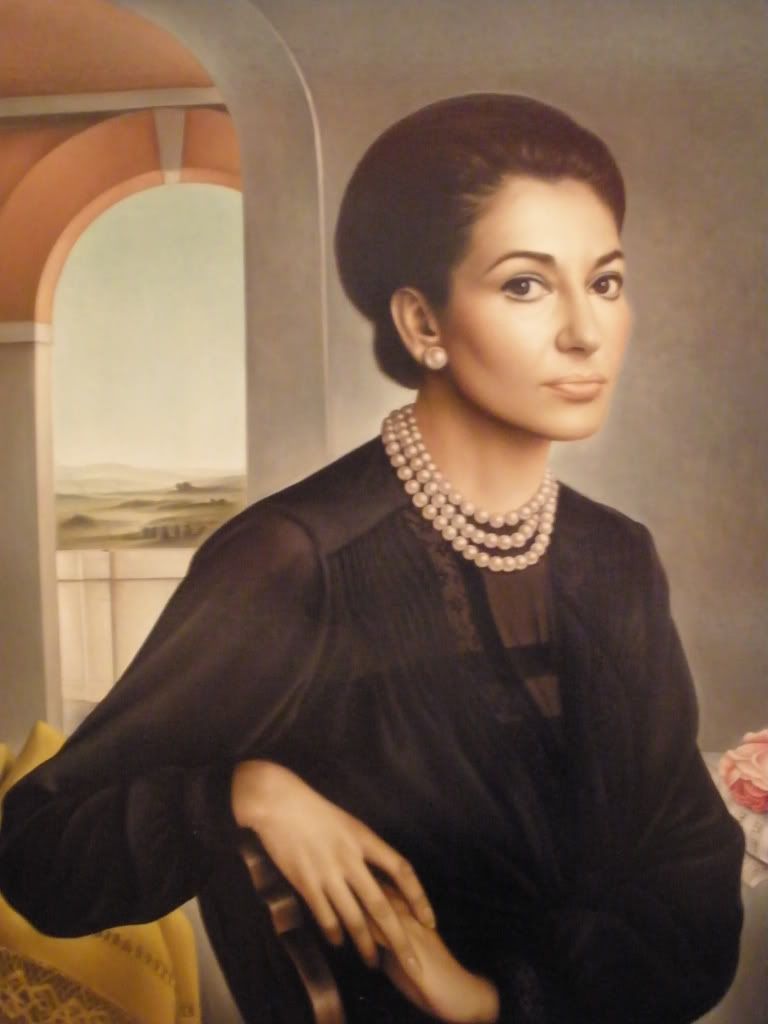 The great Maria Callas
La Scala Opera House Milan is one of the world's most important theatres. La Scala Theatre or La Scala Opera House as it is more commonly known conitnues to produce some of the world's finest productions of famous plays and operas. It has always been a trademark for quality and all who wanted to become a name in the world of opera, Scala was a goal. Many great names have passed through these door while many generations admired them.