We used our last day here to visit 30 km away Santo Domingo. We felt uncomfortable and had the impression that at any moment we could be robed or exposed some kind of trouble.
Street vendors stopped us trying to sell us jewelry of dubious quality. If you want to buy something you have to be willing to bargain. Bargaining is a part of the game, some kind of ritual.
At the end what's there to say when the feelings are so terribly divided. We were astonished by the natural beauty, and if you're willing to live in the tourist reservation you'll probably have a wonderful time. However, if you're free, sociable person and have no prejudices then this great division between people (racial, financial and every other) will hit you hard and cast a shadow on everything a nice you had experienced because it's impossible to pretend that you hadn't seen all that misfortune around you. That is something that leaves heavy and sad impression on you.
The trip back home was a long and arduous again, but that is not an obstacle for the next travel.
See you somewhere else!
President's palace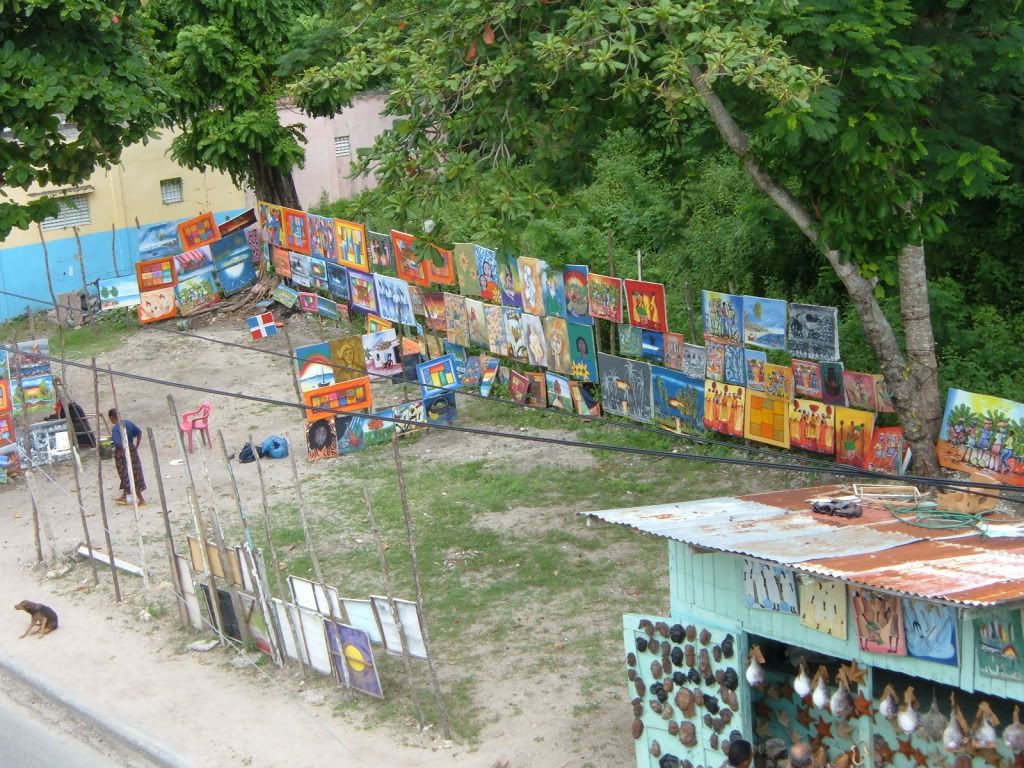 Street art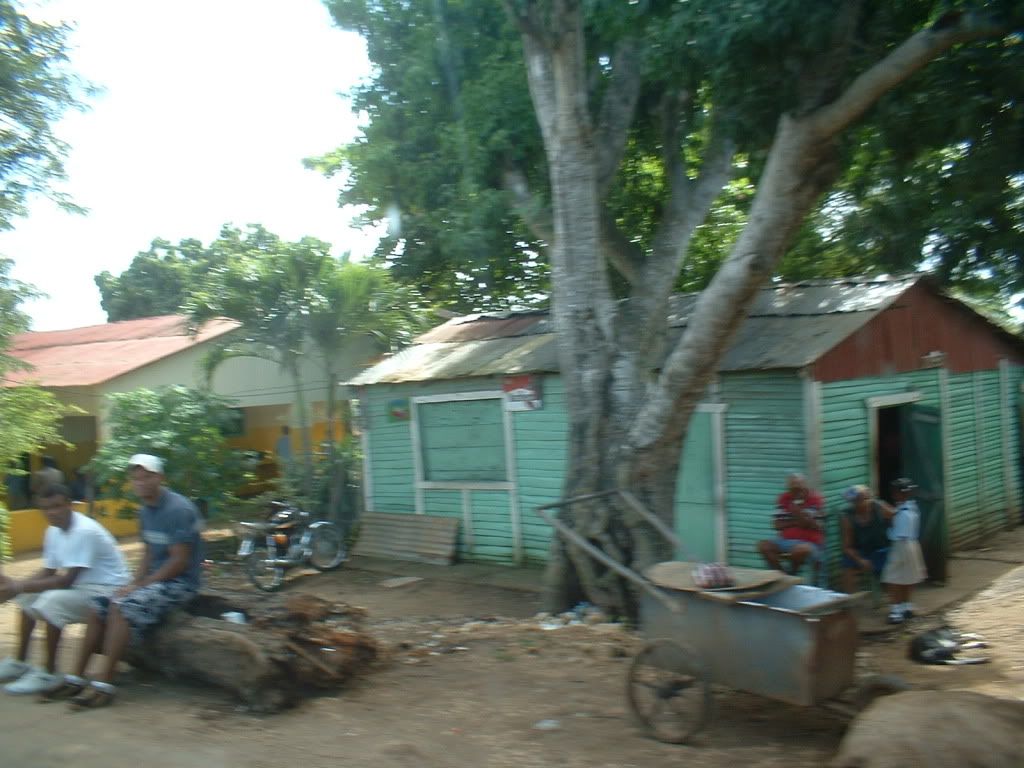 School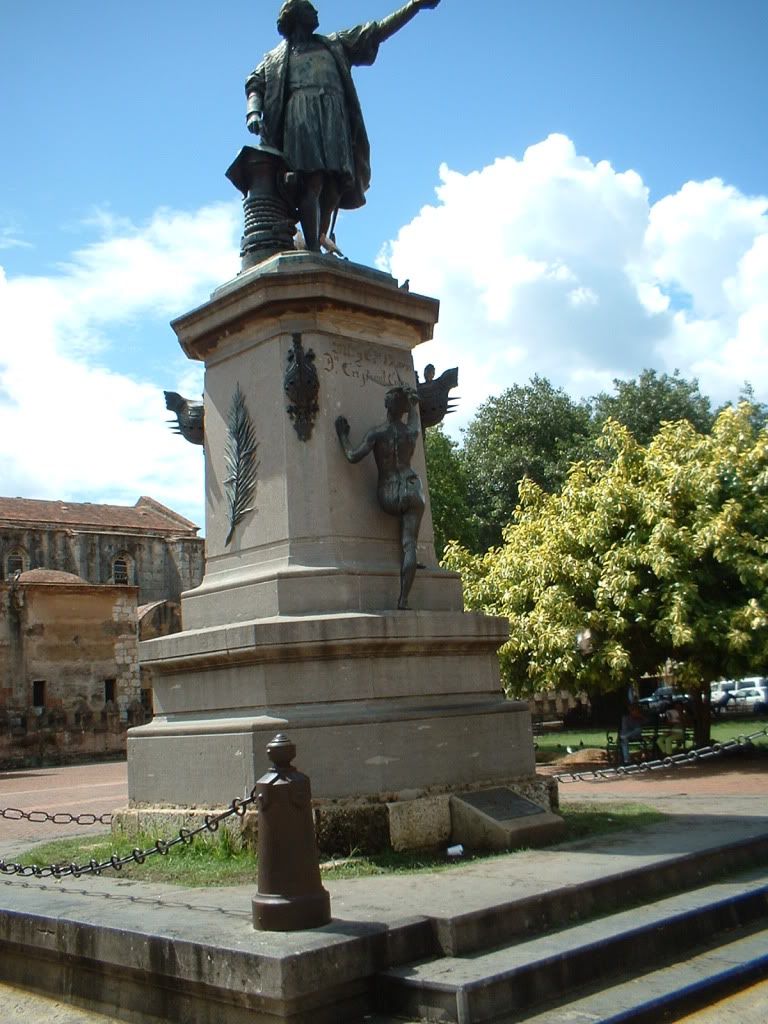 Columbus Statue
Columbus House