Lapad
Lapad is situated on the peninsula below the hill Petka. Located 1 km southwest of the old city between Dubrovnik Boninovo area in the east, Batala in the north-east, Gruz Bay in the north and Babin Kuk and Cape Solitudo in the west. Originally Lapad was a part of the city where the aristocrats of Dubrovnik, during the Republic of Dubrovnik, built their summerhouses.
Tourism development started the rapid development of Lapad, and consequently most of today's Dubrovnik hotels were built here. Lapad is devided into several settlements:
-Batala
-Solitudo
-Lapad Bay
-Babin Kuk
-Montovjerna
-Rasica
-St. Blaise's Hill
-Medarevo
-Hladnica
The most popular beach is Uvala where one can find a restaurants and
other facilities
that modern beach must have.
The beach is sandy with shallow and warm sea pleasant for bathing and swimming.
This would be a brief, official part of this post where I gave you some basic information about the part of Dubrovnik where I live.
I've spent my whole life living in the same place in Lapad, below Petka hill only a few meters away from the Uvala Beach.
I hope that pictures below this introduction will be able to convey, at least a little bit, all the beauty that I have the honor to enjoy every day.
Sometimes I do think that I live in Paradise.
Enjoy!!!!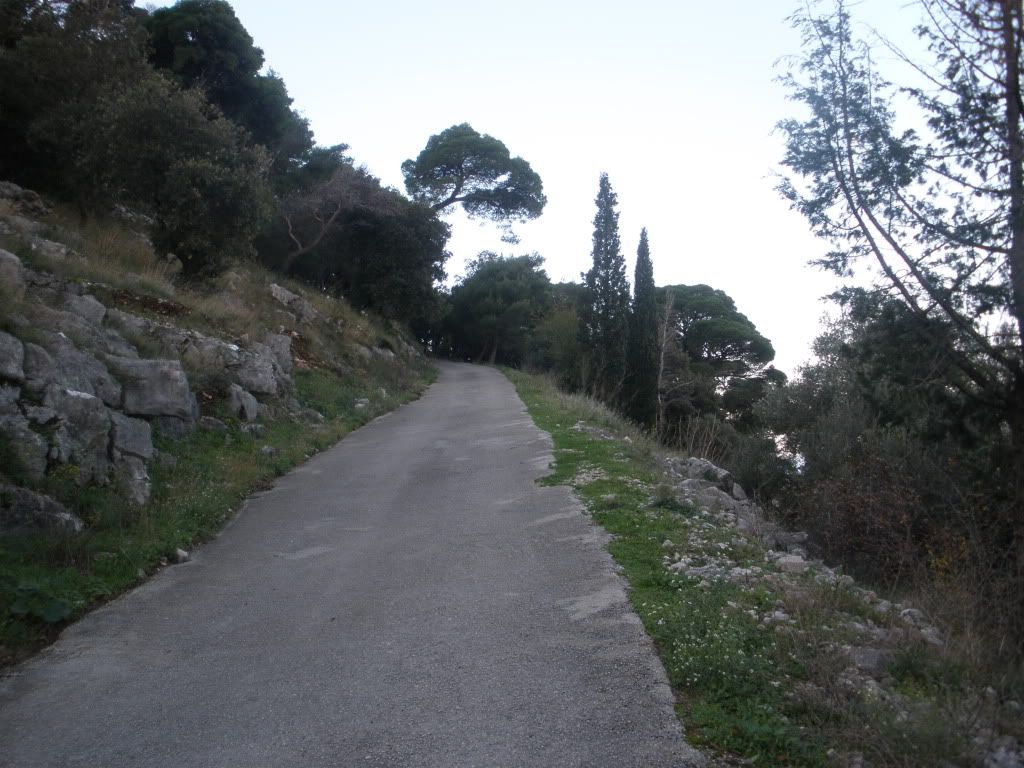 Climbing on Petka hill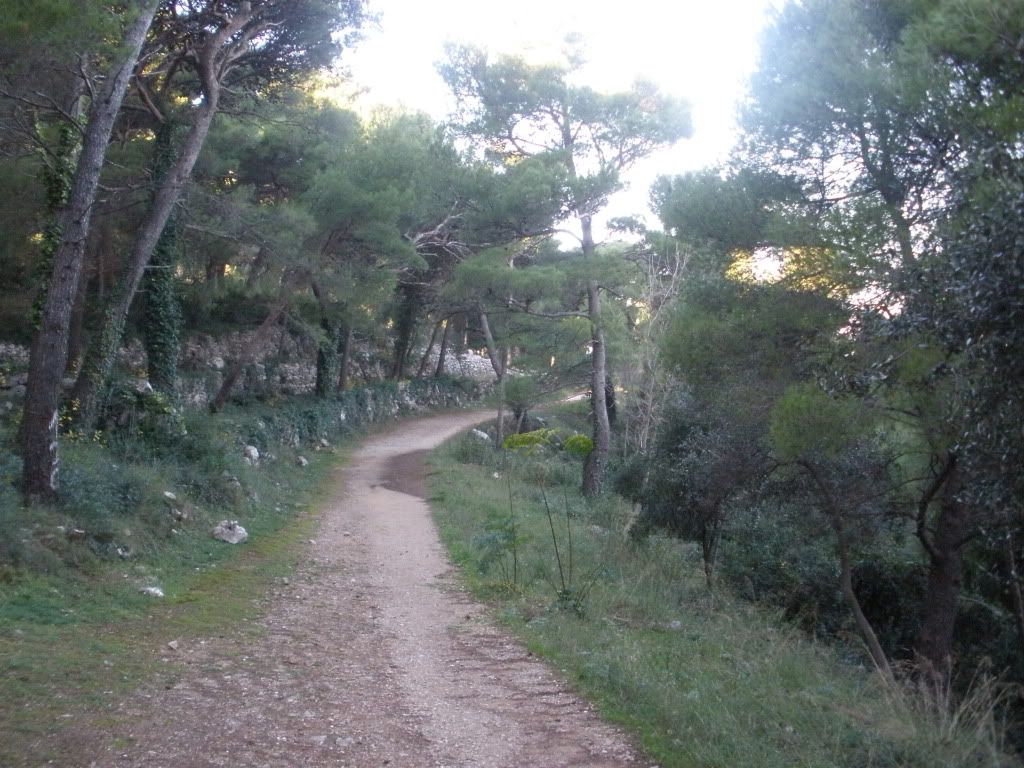 Walking through Petka hill
Walking through Petka hill
View from Petka hill
Reefs beside Petka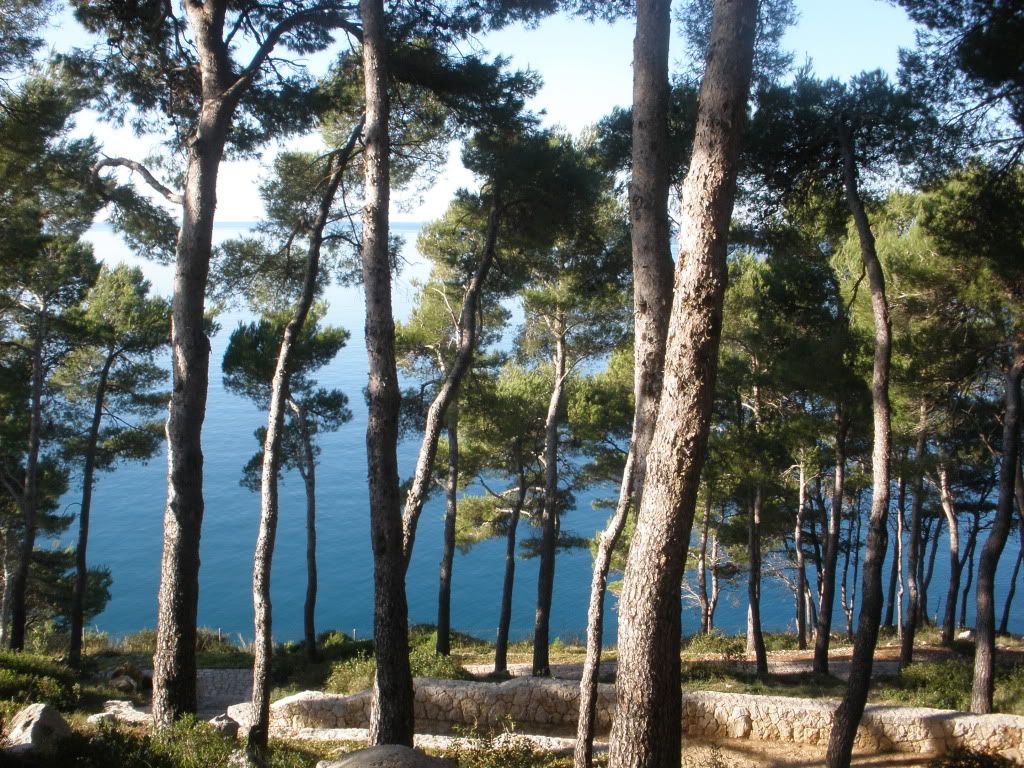 Petka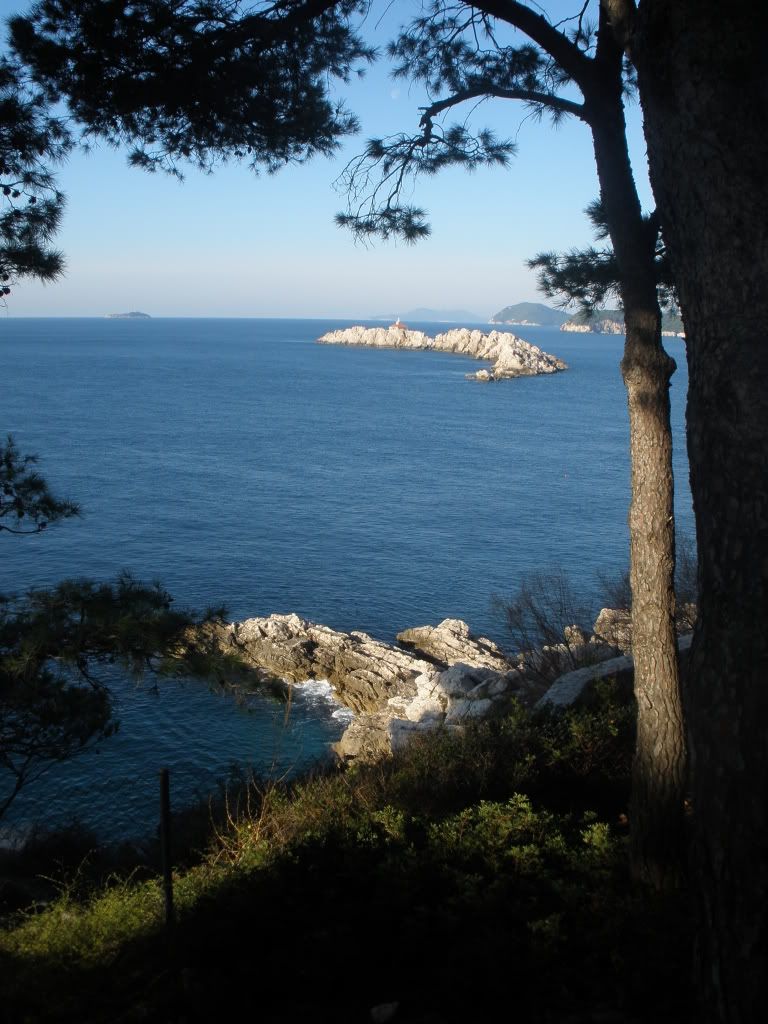 Petka and reefs
Uvala Public Beach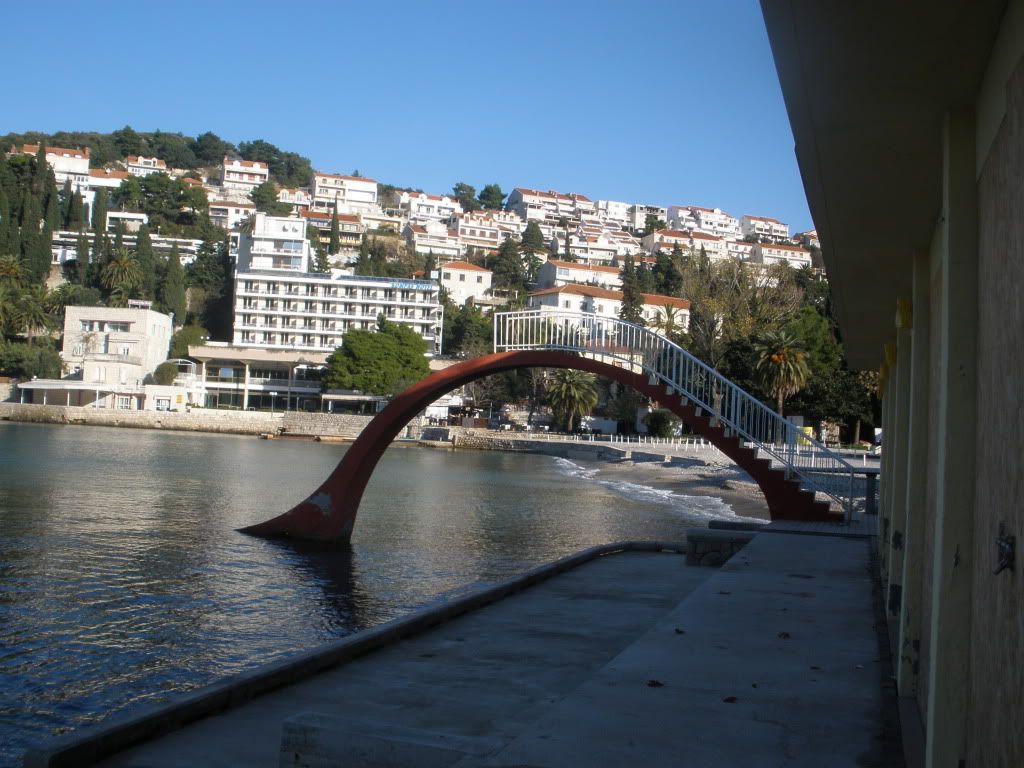 Uvala Public Beach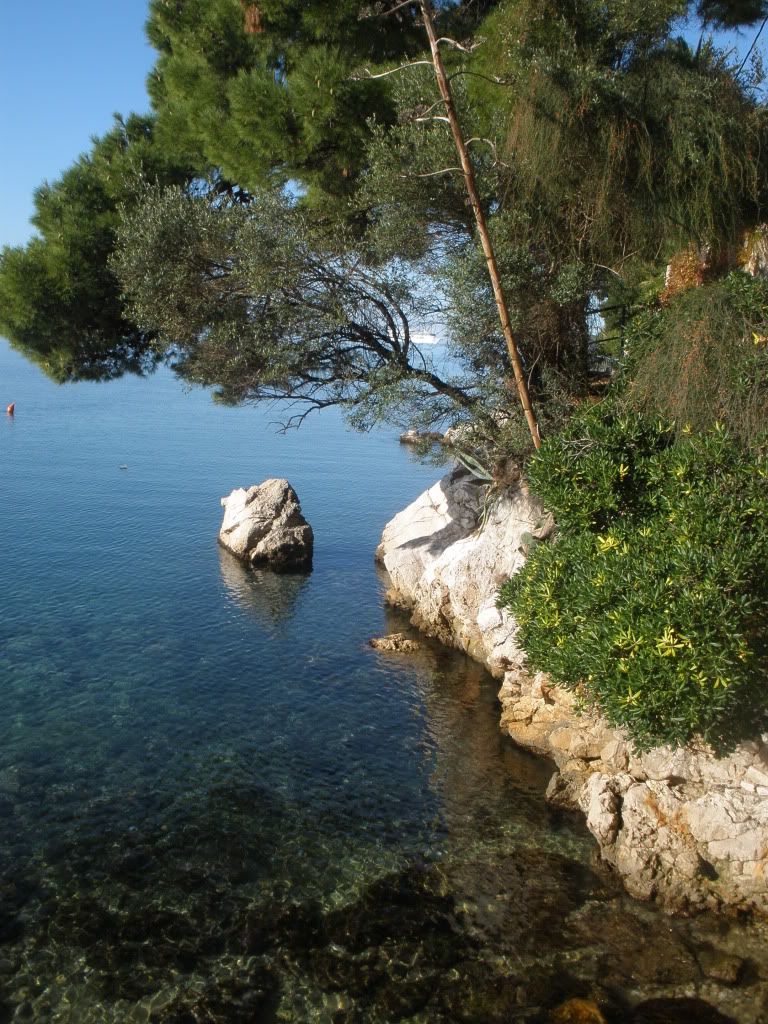 Walking way
Walking way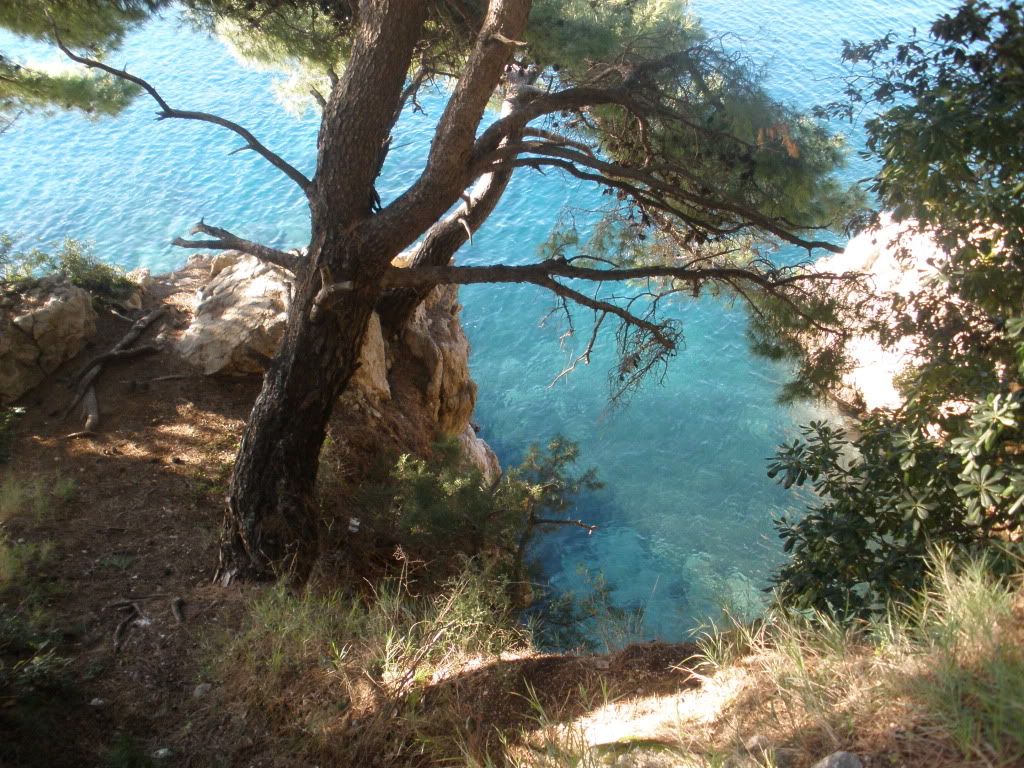 Walking way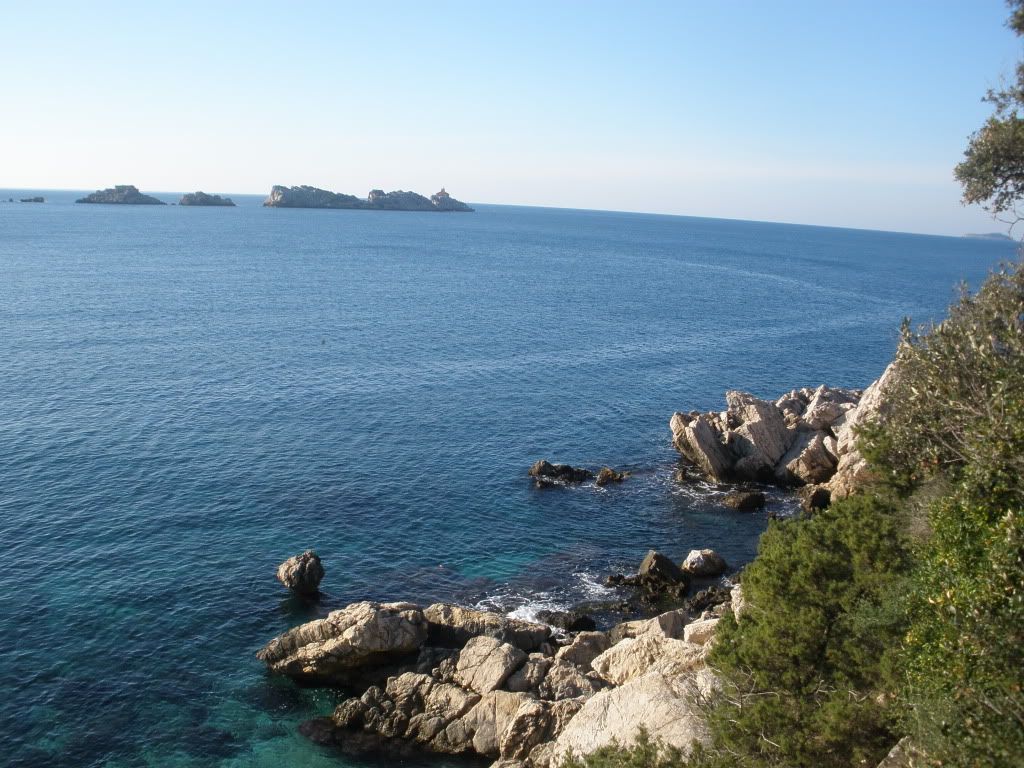 Walking way
View of the island Daksa from Babin Kuk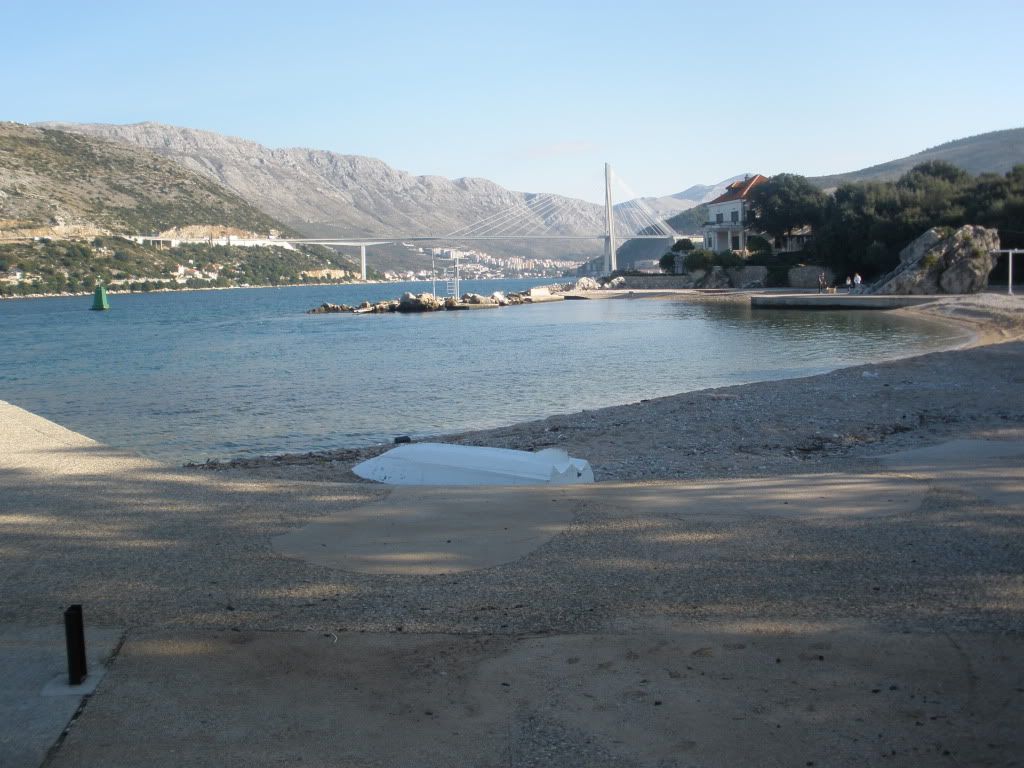 Public beach called "Copacabana" on Babin Kuk
Solitudo
Solitudo
Walking through Solitudo
City marina Orsan