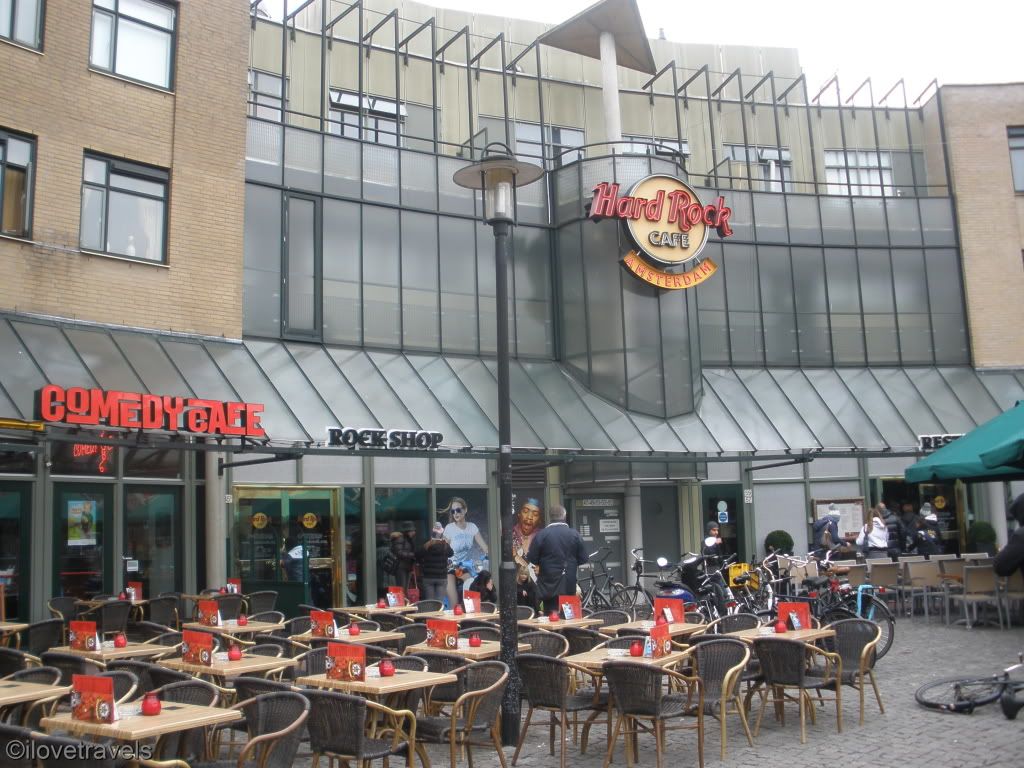 Wherever I go, I go there with a wish to come back there at least one more time. 27 years ago I went for a short visit to Amsterdam and even though so many years have gone by I still remember all oft he things that made a huge impact on me. If you asked me about some of sight I visited I wouldn't be able to talk about very vivid images or memories. Unfortunately many of them faded with time, almost like I've never been there at all. But what I do remember vividly is my first meeting with a cultural melting pot. It was the first time in my life I met so many different people, different cultures and languages. For all these years I've often wondered how Amsterdam looked like nowdays. I've heard and read so many stories about it, tracked events but it's not the same thing as actually being there. Driven by my curiosity and nostalgia I've decided to take a trip to Amsterdam.
First few moments in the country brought a not so nice experience. I'm talking about the passport control of course which I find to be complete waste of precious time and it took pretty long. When you find yourselves in the all passports group you know the control is going to take a while. However I was totally surprised by the thorough and strict treatment in such a liberal country. We had to show our return ticket as well as the hotel reservation then we were asked questions like why we were visiting, how long we would stay……yadda, yadda, yadda…..as if we were some kind of criminals. Of course they had no reason not to let us through but it still leaves a bitter aftertaste. Slightly irritated we went to our hotel.
While entering hotel we were welcomed by a kind young lady whose smile washed away all the negative energy gathered upon entering the country. Later on every contact we had with the domestic population was very pleasant. Everyone was really nice and helpful (even if you didn't ask them for help). An incredibly nice place and people.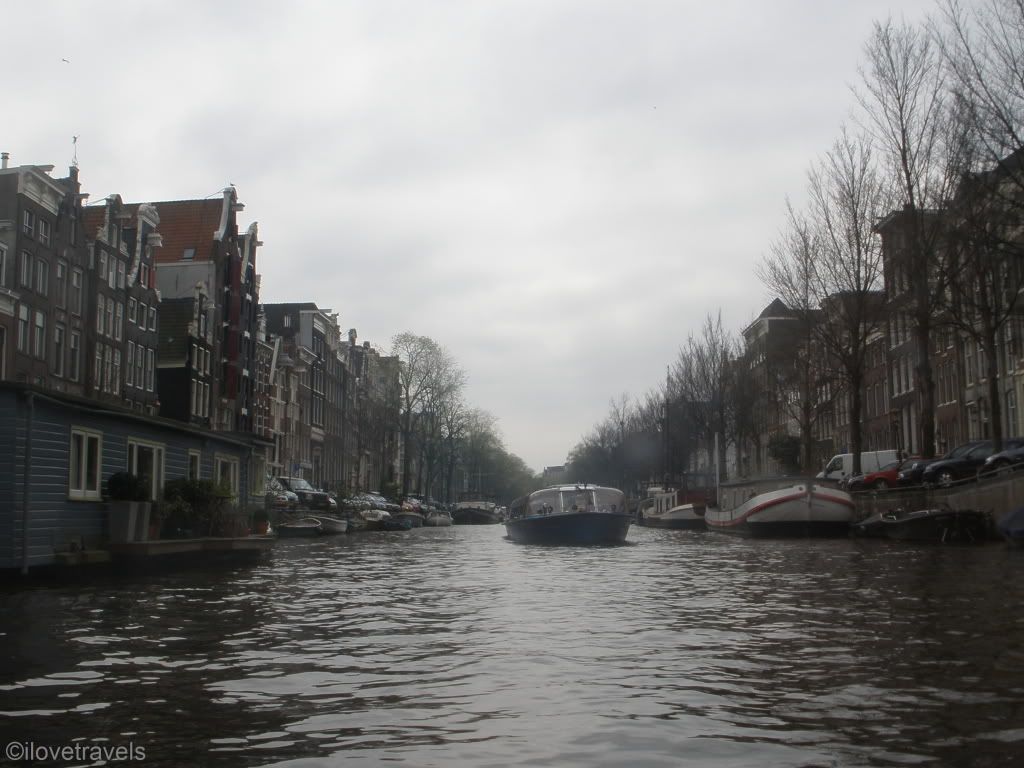 The whole city looks like being built in concentric circles so you get the impression of standing at the same place yet you keep seeing a different scenery all the time. That's why I had a bit of trouble finding my way at first. Luckily I got the hang of it soon enough. The city has very well organized public transporation with 3 subway lines, buses and trams. They all depart from the Central station so if you got lost you could easily find your starting point. In my humble opinion the best way to get to know the city and feel its charm is on foot. If you decide to walk through the city you will find yourselves passing over countless bridges (it probably sounds incredible but I've read there were 1281 bridges in the city), passing by old houses, boat houses, boats riding the canal etc. I have to warn you though you really have to watch out for bikes.
They're all over the city (Amsterdam has a population around 900k and there are over a million bicycles)! Everybody rides them, young or old, yuppies or tourists. They're quick, silent and very dangerous (people riding them can sometimes be too careless). I think I've developed a bike phobia during my stay in Amsterdam. I'm still turning around all the time and the bike ring gives me a headache.
Riding through the canals is a completely different experience and I find it mandatory for everyone that wishes to experience Amsterdam in the Amsterdam way. You can sit back comfortably, relax and enjoy the ride through many canals (165 canals) while listening to the guide that is talking about the city. You get to meet the city from a completely different perspective and it's very difficult to describe such an experience. I've enjoyed the ride and the contours of the city so much that at a certain point I stopped caring so much about ''official data''. Relax and enjoy was my moto this time. You never know when and if you'll ever be able to come back so I said to myself CARPE DIEM Ana!
To be continued…..
Canal Cruise pictures